"The meaning of life is to find your gift. The purpose of life is to give it away…"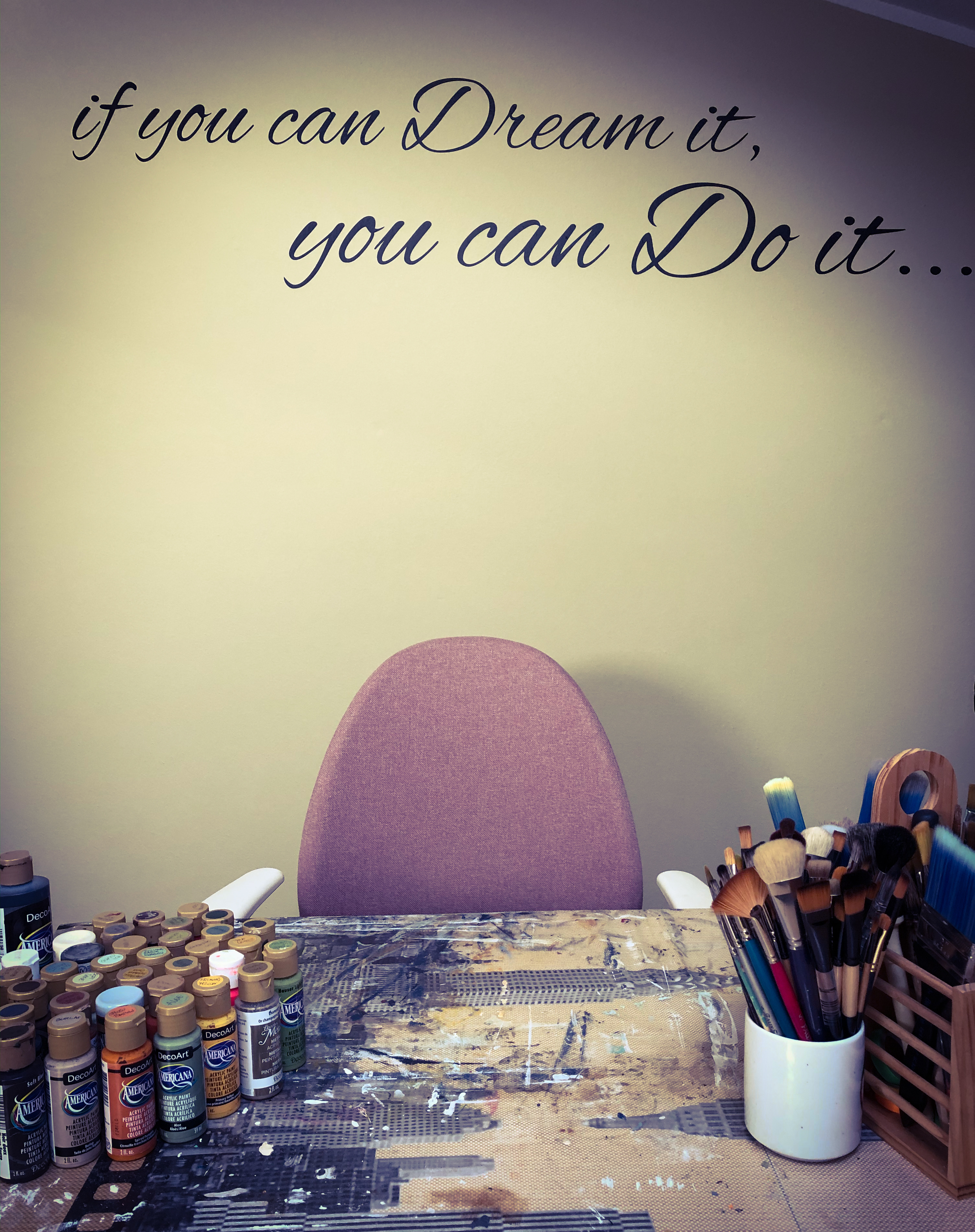 Sometimes you could have no time, or you could be too far away to take a class… However, we are so lucky nowadays because we have technology helping us!
On my YouTube channel Marika Moretti Designs you can find some short tutorials about the basics of Decorative Painting: how to prep surfaces, how to float with acrylics, what are the recommended brushes and other videos to watch wherever you are and whenever you want!
Would you like to organize a class with a group of people?
Are you already a Decorative Painter and you would like to teach my designs to your Chapter?
Get in touch with me and we can talk about how to organize the best class for your audience!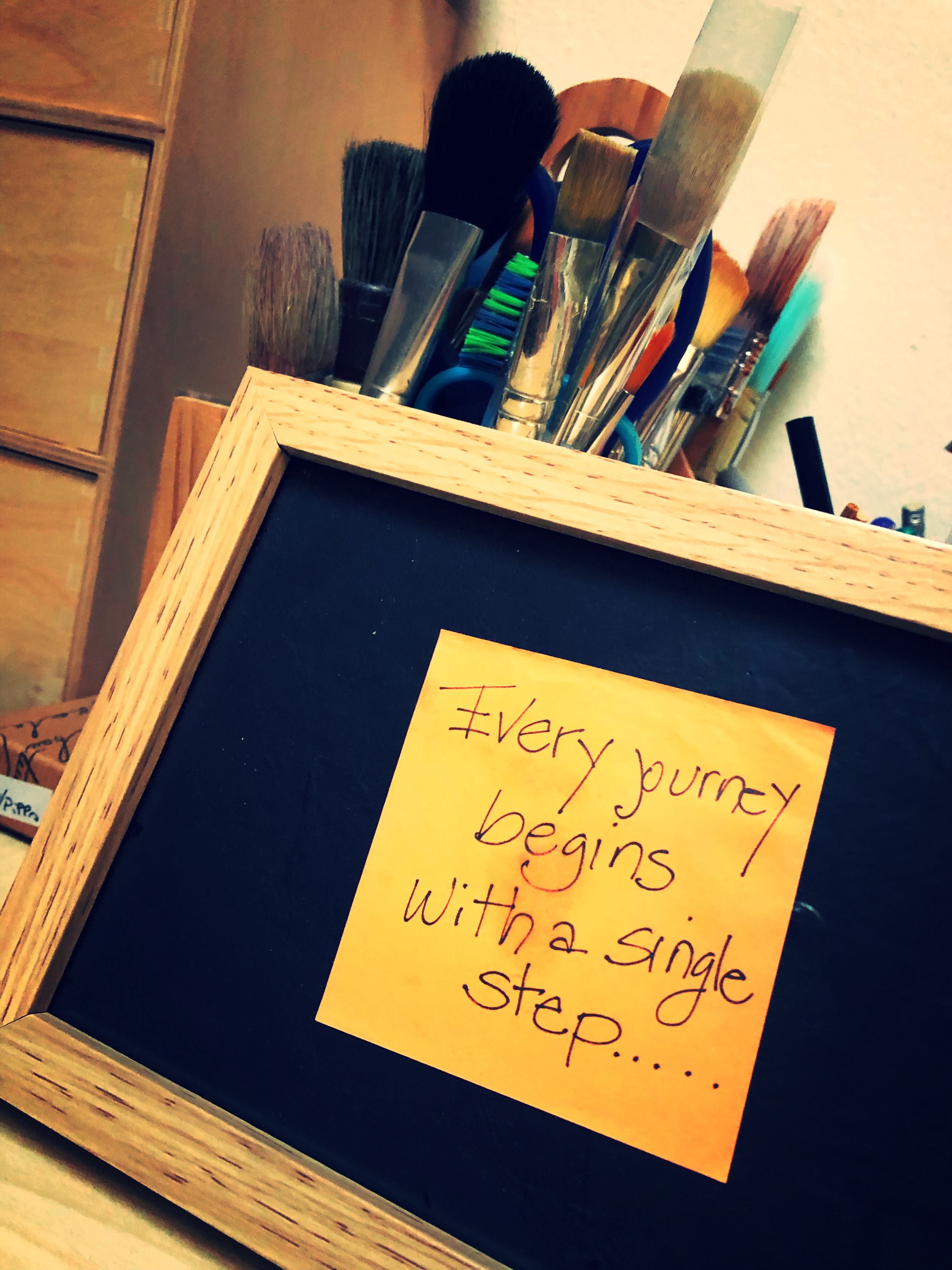 If you prefer to paint on your own, get in touch with me and we will find the best solution for you!